5 Fall Activities For Your Pup
5 Fall Activities For Your Pup
There's a chill in the air and the Pumpkin Spice Lattes are flowing; fall has arrived! This season brings cooler temperatures, vibrant colors, and new adventures for you and your furry friend. From hiking trails to apple orchards, there are lots of fun ways to enjoy the season!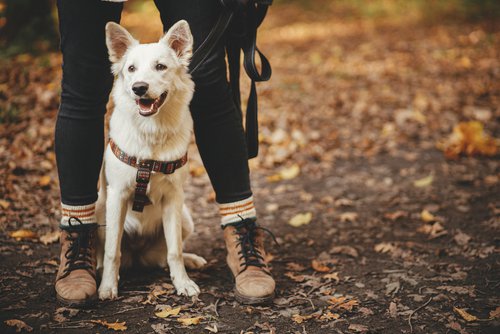 Autumn Hike
Take in the vibrant colors of the season and go on a hike or a nice walk with your canine pal. Be sure to pack the necessities for your pup, like water, dog waste bags, and snacks. Fleas and ticks can still be present during the fall, so ensure your pup is protected. You can also check their skin after walks for any unwanted critters.
Make Dog-Friendly Snacks
There are lots of pup-tastic autumn recipes out there that include dog-safe foods like peeled, cooked sweet potato, plain, canned pumpkin, along with raw and cooked carrots. Before feeding your pet any new foods or making recipes for your pet at home, it's important to do your research to make sure everything that goes into them is safe for your pet to consume.
Fall Fashion
Fall is a great time to switch up your pet's look, whether it's a fun autumn bandana or a Halloween-themed collar. You can even try making a custom, one-of-a-kind bandana at home with themed fabric from your local fabric store.
Visit an Apple Orchard
Think of the cute photo opportunities! Oh, and you might get a few apples out of the visit, too. Did you know many pups love slices of crunchy apple as a healthy snack? Before feeding apple slices to your dog, wash the apple and always remove the seeds, stem, and core. Apple cores and stems can be a choking hazard, and the seeds contain cyanide – a toxin that can make pets very ill in large doses. Before taking your pet to an apple orchard, make sure it's a pet-friendly space.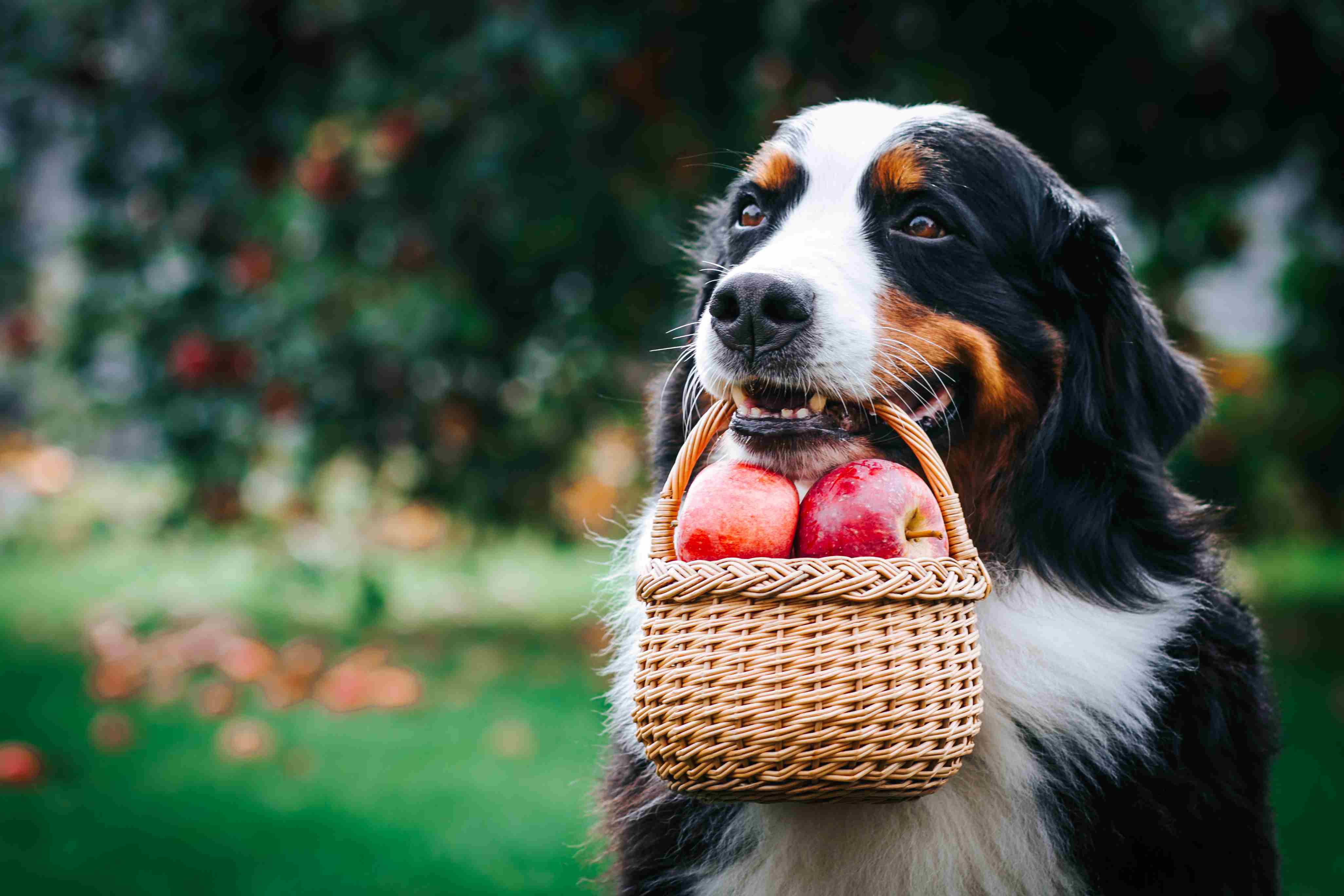 Road Trip
It's time for a road trip! If you and your pup enjoy the outdoors, fall is a great time to book a retreat to a relaxing dog-friendly cabin, hotel, or campsite. With summer in the rearview mirror, many of these places tend to be less busy and have lower rates.
Do you have any questions about pup-friendly activities to do this fall? Let us know! The team at The Puppy Palace is here to help.