Puppy Travel Essentials
The idea of traveling with your puppy is a dream, but let's be real – it's not all rainbows and tail wags. It's important to approach the journey with both enthusiasm and preparedness. Fear not, the caring staff at the Puppy Palace have gathered helpful tips and tricks to ensure you and your puppy can enjoy your time on the open road.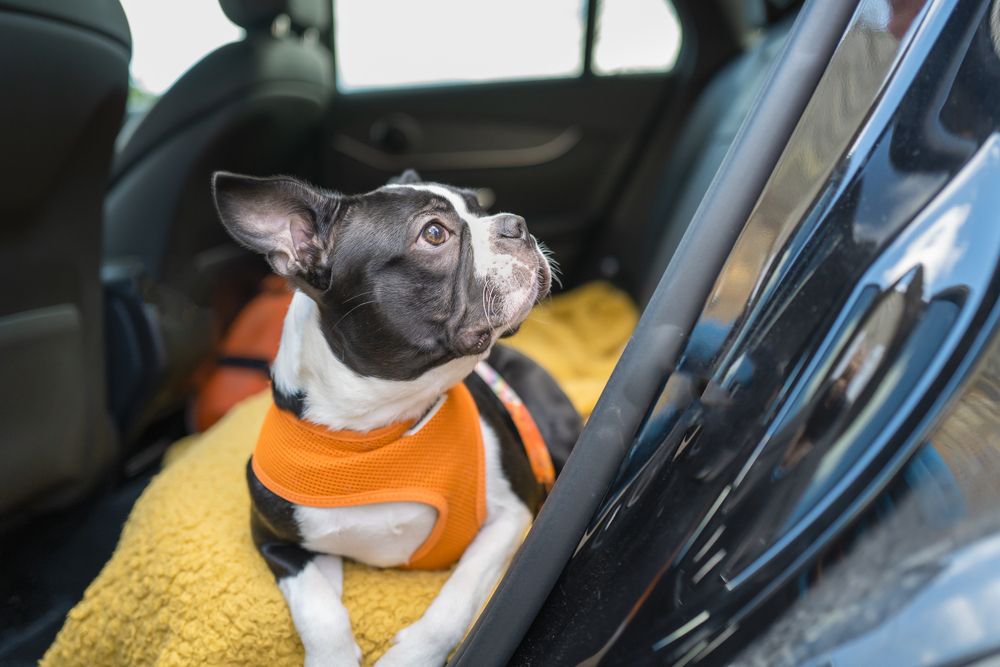 Traveling will expose your puppy to new and unfamiliar environments, which makes it crucial to ensure that they have an updated identification tag. An identity tag can be considered a lifeline if separation occurs by expediting the reunion process. Without an ID tag, it becomes much harder for someone who finds your pup to know who they belong to, delaying the process of getting your furry friend back. Consider an identification tag as your pup's passport for security.
It's important to pack enough of your pup's regular food to last the entire trip. Often, sudden diet changes can lead to stomach troubles, and that's not fun for anyone involved. You could also add some of your puppy's favorite snacks for an extra treat when out of town or traveling. Treats are a great way to reward your pup for listening to commands when out and about. If your pup is on any kind of medication, be sure to pack them in a safe space that your puppy will not be able to get into. Hydration should always be a priority, especially when traveling. Keep your puppy hydrated during the trip by offering small sips of water at each pit stop. However, avoid excessive drinking to prevent accidents in the car. A collapsible bowl for your pup will make drinking water during travel a splash!
If traveling by car, plan for regular breaks to allow your puppy to relieve themselves, stretch out, get a drink of water, and some fresh air. Invest in a safe and comfortable travel crate or a puppy car seat harness. This will prevent your puppy from roaming around the car and keep them secure in case of sudden stops or accidents.
If flying, choose a crate that provides enough space for your puppy to stand, turn around, and lie down comfortably. Attach a tag with your contact information and your puppy's name to the crate. Prior to the flight, be sure to spend some quality time with your puppy before handing them over to airline personnel. This is a good time to reassure your pup with your presence and calming words. If your puppy isn't used to a travel crate, introduce them gradually before the trip.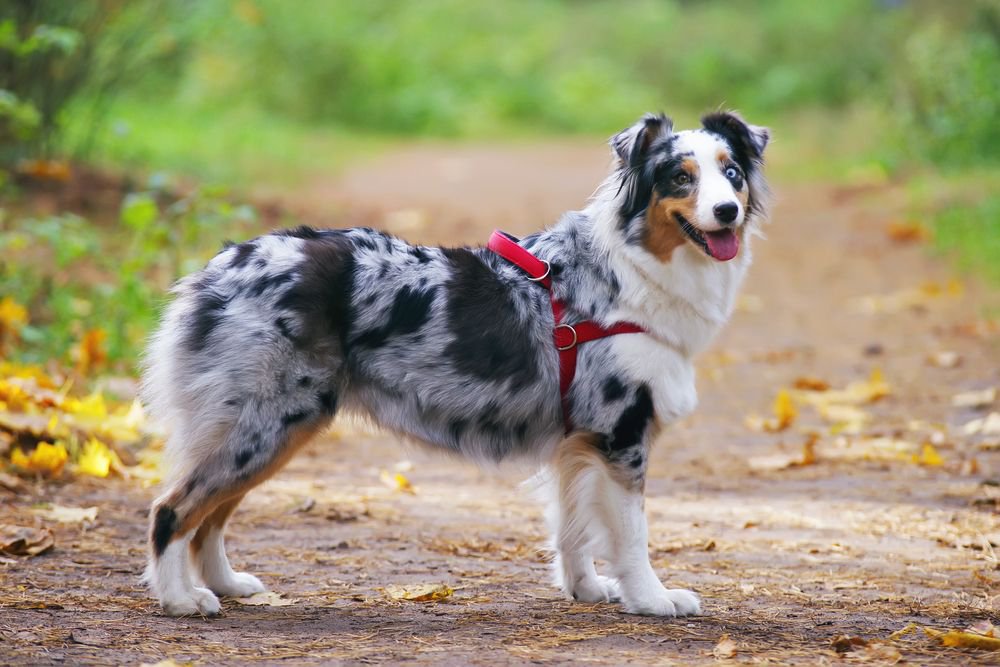 As you prepare for your exciting travel endeavors with your puppy, remember that responsible pet ownership extends beyond packing essentials and plotting routes. The world you're about to explore with your furry companion is filled with both wonder and unpredictability. Your shared expedition will not only strengthen your connection, but also remind you of the incredible companionship and joy that responsible pet ownership can bring!